ATLANTA FIRE EMERGE AS WINNERS OF THE ATLANTA CRICKET DERBY
A POST-MATCH INTERVIEW 
BY DONA MATHEWS
The Beginning of the End.
The season is coming to an exciting end, and these last days have cricket fans around the country closely watching.
Running from July 31st to October 3rd, the inaugural season of Minor League Cricket will now enter the playoff round including the best teams within each conference.
What makes Atlanta so special is The Paramveers and the Fire, who fought down to the very wire for the gauntlet.
"The games this weekend were fantastic. The fact that both of them went down to the last over really goes to show that the talent and quality of cricketers in and around Atlanta is as good as any other city. Games that go down to the wire are what you want to see as fans of the sport."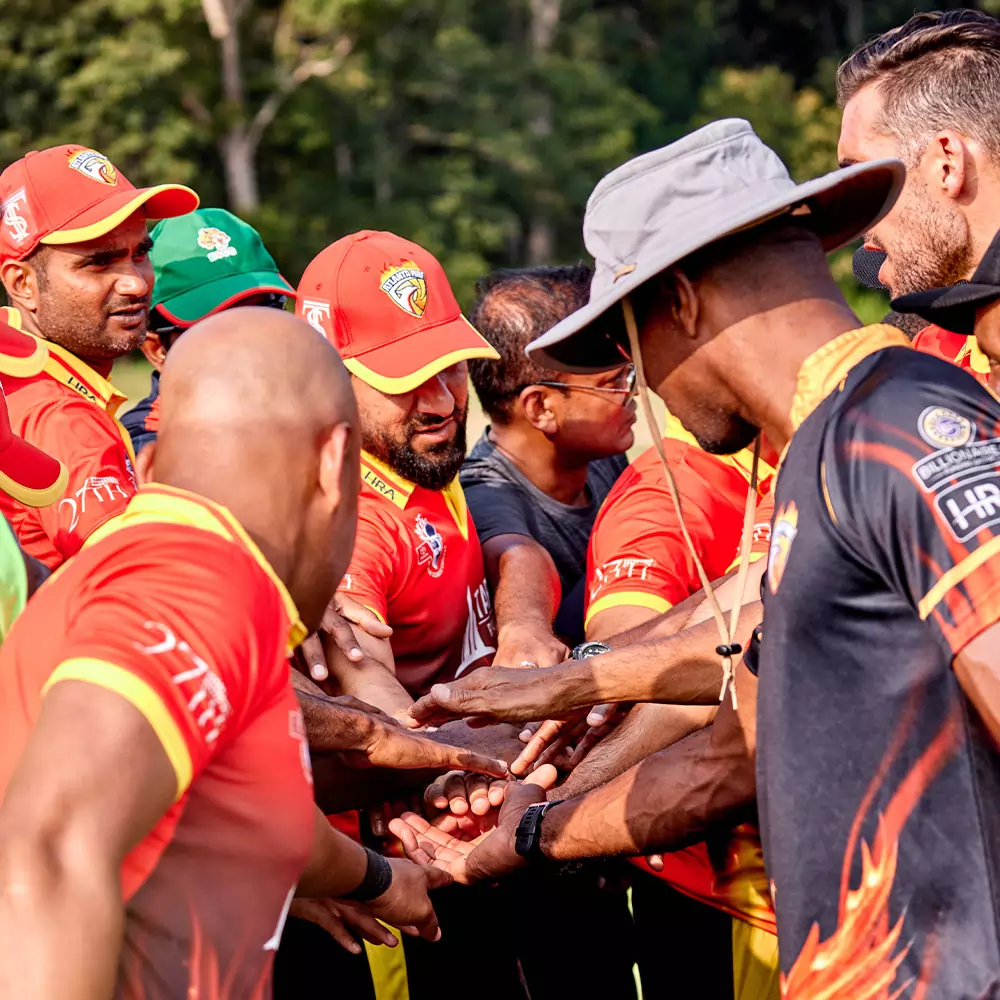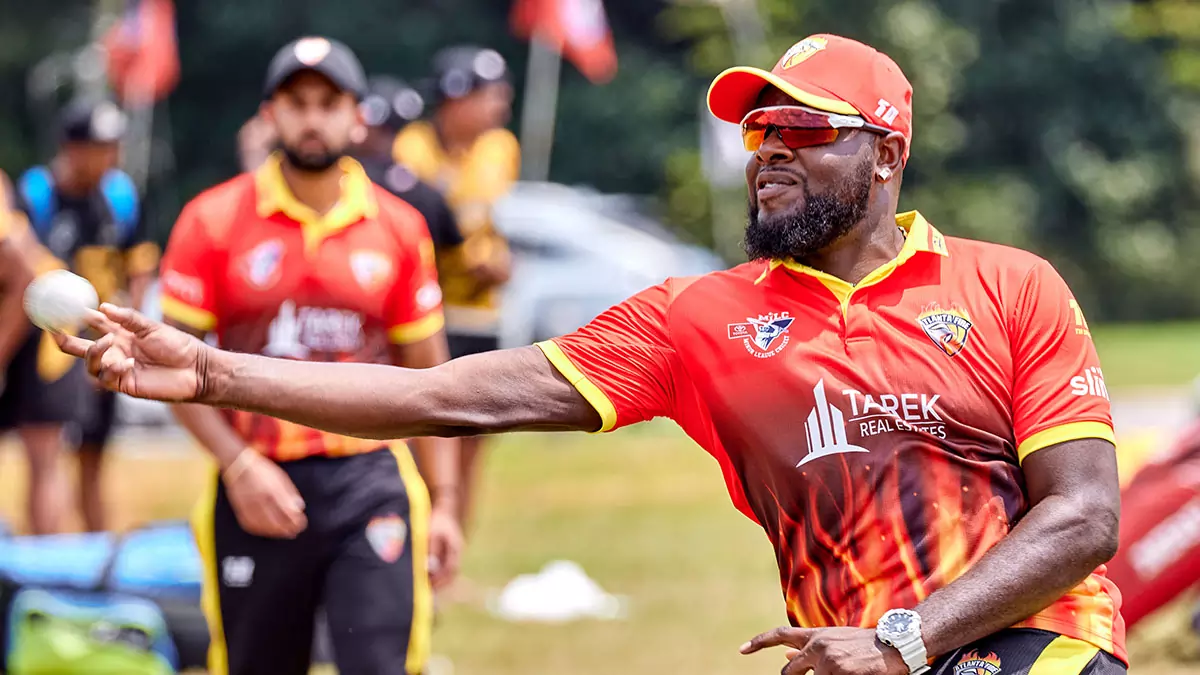 Viraj Vaghela, Captain of the Major League Cricket Academy Atlanta U19 team shared. 
A protégé, of Corne Dry, Captain of the Atlanta Fire Cricket Team is a " top order batsman that bowls part time off spin as well."
Young fans are not just being encouraged to understand the sport, but strongly encouraged to engage.  
Jatin Patel, coach for the Paramveers, is dedicated to that very cause, and backed heavily by the American Cricket Foundation.
Both Minor League franchise teams displayed impressive athleticism, but the ripple effect and the lasting impact created by the two teams that played a total of 24 games between each other is the true legacy of Cricket in Atlanta.
What are the next steps?
"We're committed to advancing this age old gentlemen sport right here in Atlanta. Our teams may be rivals, but it's a friendly one.  There's immense talent on both sides. We will have to continue to work with each other and move along the same trajectory to build the infrastructure we need to see our collective visions to fruition."  
Hasan Tarek, owner of The Atlanta Fire Cricket team.