WITHIN THE FIRE WITH CORNE DRY AND JAY PATHAK
A PREMATCH INTERVIEW BY DONA MATHEWS
Introduction
It's been a phenomenal cricket season and as it comes to a bittersweet close, the two Atlanta minor league franchise teams for Atlanta will face off in an epic two day showdown in less than 12 hours.
Identified as one of the most popular markets in United States, by Iaian Higgins, USA Cricket's CEO; cricket fans throughout Georgia are awaiting the moment of truth between  The Atlanta Paramveers and The Atlanta Fire.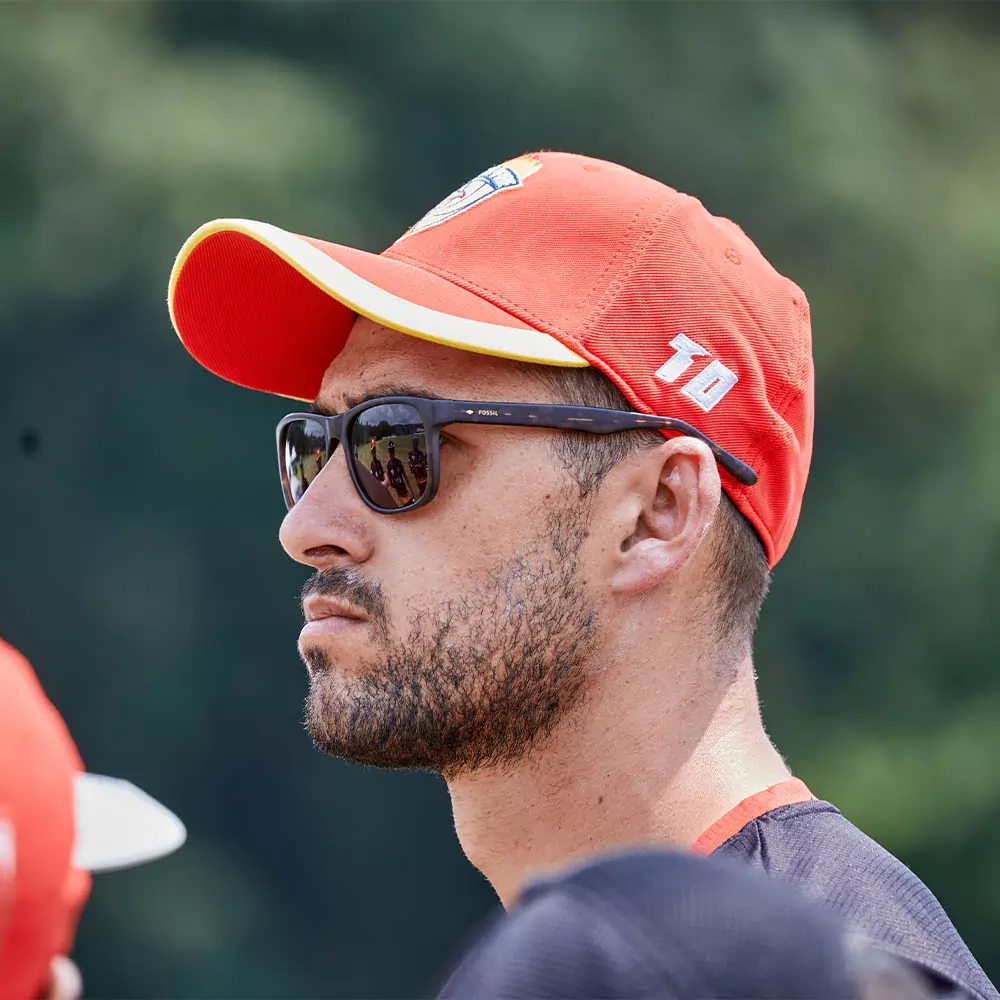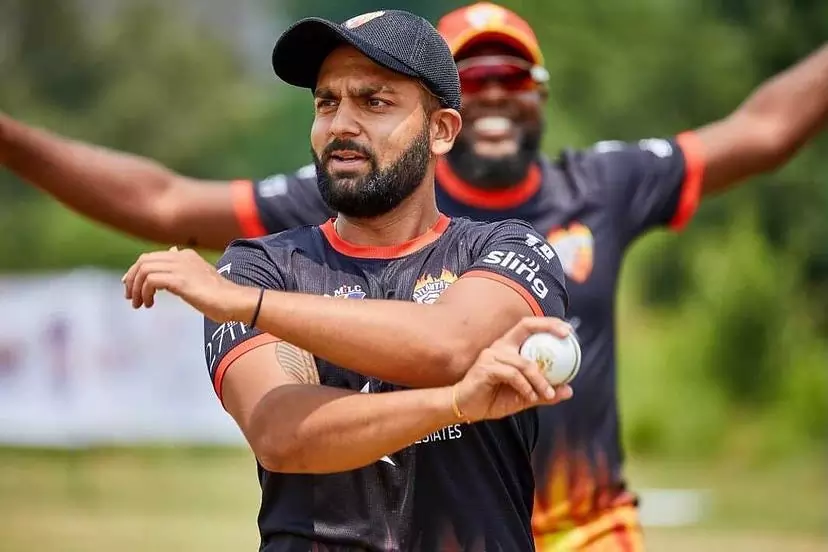 Jay Pathak, an all rounder for The Atlanta Fire, anticipates a spike in viewership and encourages locals to join the hype.
"It's a derby game unlike any other, and it's highly anticipated as it should be. It's as big as '404 Day' for Atliens, or an Outkast Reunion.  Our team creates the most impact at a grassroots level, with some of the best players in the nation."
 Team Captain, Corne Dry, hails from South Africa but has made Atlanta his home. 
"I am really proud of how our team has been playing but more so the character shown by us as a whole. Every time we were under pressure, someone stepped up. We take a lot of confidence out of that. 
Paramveers have recently had a few good weeks and are carrying some momentum with them.
There is a lot to play for as play off spots are still up for grabs so it makes for an exciting weekend of cricket."
Who will be crowned the 'Peachy' Kings of the South?
This Weekend's games will tell.